I was thinking that it would be really cool if there were an FPS (First Person Shooter) gamemode in CBD!!!
In the gamemode there would be 2 teams, each team would be assigned a burger to make. The team's players would have to fight over the ingredients for the burgers in an arena with guns!!!!
Each player starts out with a Glock 18 to fight with, as the game progresses, the players will be able to buy bigger and better guns in a store.
Each player will start with 100 health points (hp).
List of Guns:
Glock 18: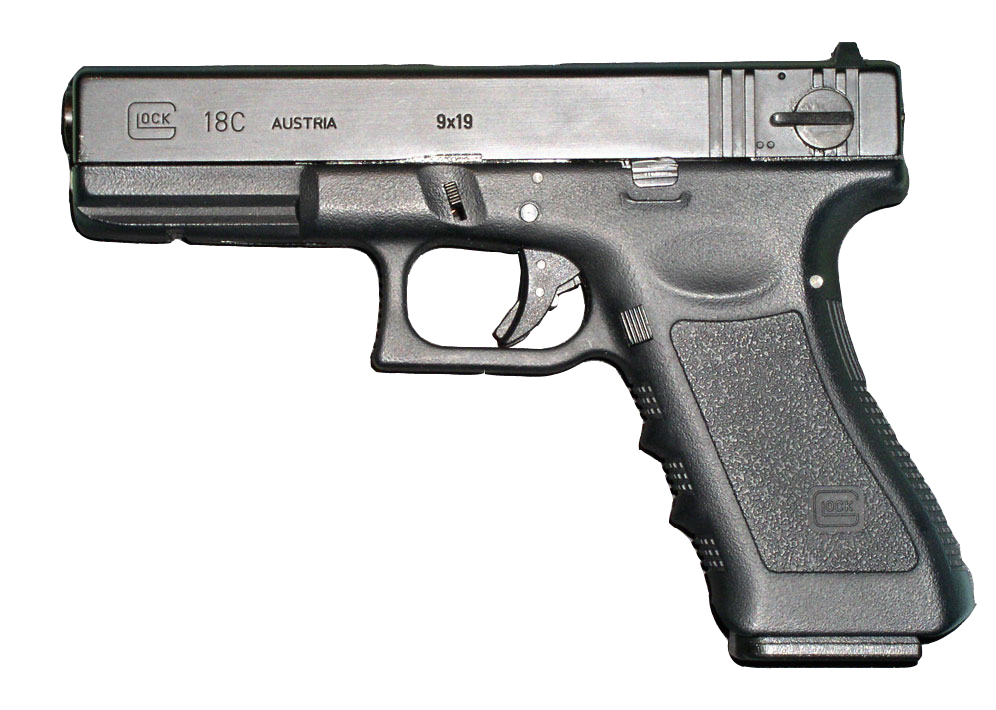 Damage: 28 hp
Rate of Fire: 400 RPM
Ammo Capacity: 20
Price: Free
Desert Eagle:
Damage: 50 hp
Rate of Fire: 267 RPM
Ammo Capacity: 7
Price: $800
AK-47:
Damage: 36 hp
Rate of Fire: 600 RPM
Ammo Capacity: 30
Price: $2100
M4A4: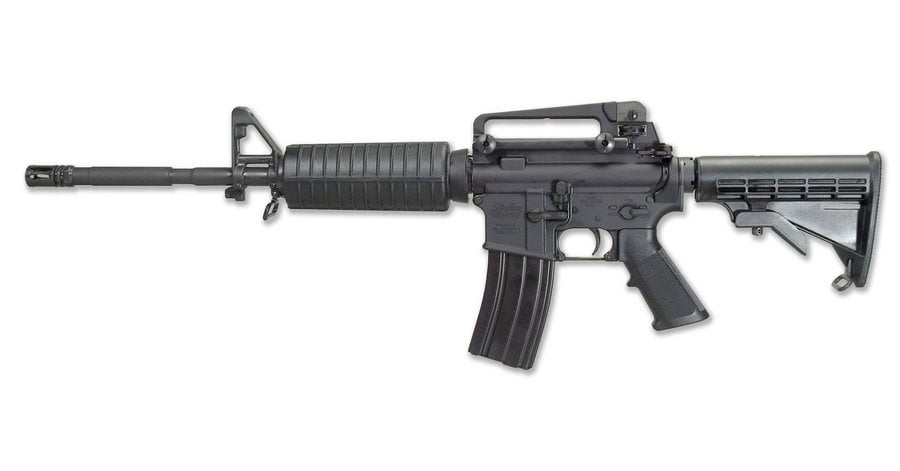 Damage: 33 hp
Rate of Fire: 666 RPM
Ammo Capacity: 30
Price: $2200
SPAS-12:

Damage: 85 hp
Rate of Fire: 174 RPM
Ammo Capacity: 7
Price: $2300
Barret .50 cal:
Damage: 110 hp
Rate of Fire: 50 RPM
Ammo Capacity: 10
Price: $4350
M60:
Damage: 30 hp
Rate of Fore: 920 RPM
Ammo Capacity: 100
Price: $5120
M1903 Sprinfield:
Damage: 86 hp
Rate of Fire: 52 RPM
Ammo Capacity: 5
Price: $1700
Please feel free to post any add-on suggestions for guns and anything else!!!! :-)