Kritz is looking for testers for his new game he created!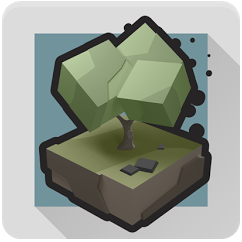 Since it's a test build, you probably will encounter
errors
every now and then (like text bubbles that aren't placed correctly). It'll be up to you to you to help find out what does and what doesn't work in the game. After playing around a bit you can send your feedback to
hgsg.utas@gmail.com
.
If you're interested in testing, what you need to do is send:
- The e-mail address you use for your Google or AppleID Account
- Your full name
- Which platform (Android, Apple) you'd like to test it on.
Either send that information to me and I'll forward it for you, or do it yourself by writing an e-mail to
hgsg.utas@gmail.com
. You should then get an e-mail with a link that let's you apply as tester and which will give you a link to the game.

Happy Testing to all those interested burgerflippers out there!